Welcome to Morganton Eye
Western North Carolina's Premier Eye Care Provider!
Morganton Eye offers a comprehensive range of advanced eye care services to protect, preserve and enhance your eye health and vision.  From complete eye examinations for eyeglasses and contact lenses to advanced medical and surgical treatments for sight-threatening conditions such as cataracts, glaucoma, corneal disease, and diabetic related eye conditions, you can rely on our team of experienced professionals to provide you and your family the superior care and attention your eyes and vision deserve!
Morganton Eye offers the complete range of advanced refractive services, including LASIK, PRK and the latest Multi-focal and Toric intraocular lenses (IOL's) for superior vision following cataract surgery.  In addition, we are pleased to offer a full range of Cosmetic and Reconstructive Oculofacial Plastic Surgery services along with an array of Aesthetic services to refresh, renew and restore your eyes and facial appearance.
about us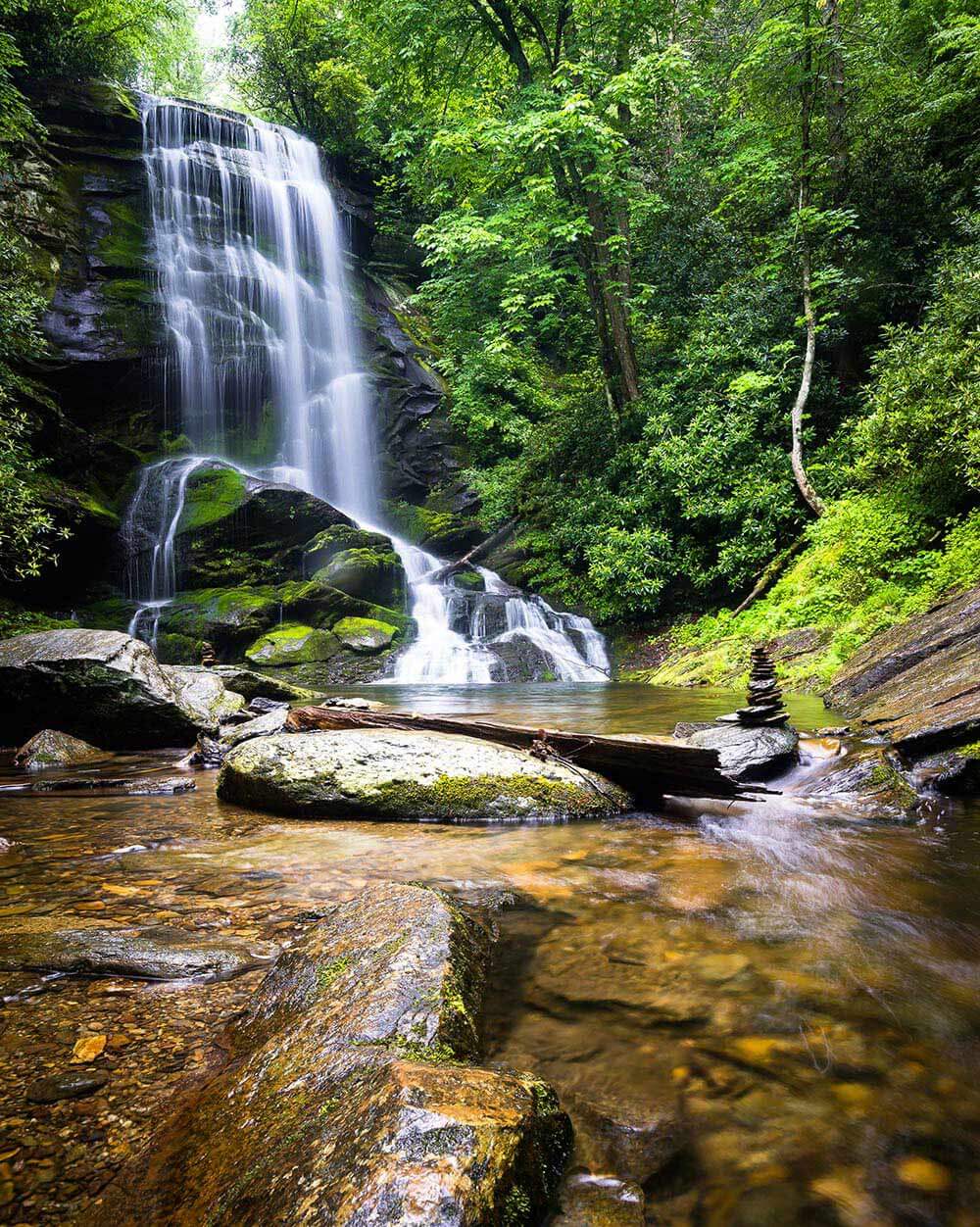 Our Mission
Our Mission at Morganton Eye is to provide the highest quality comprehensive eye care services to our valued patients.  Offering cutting edge services across the full spectrum of medical and surgical eye care specialties, our experienced Doctors and dedicated staff deliver patients exceptional professional and ethical care in a friendly and personalized atmosphere.  For over 45 years, Morganton Eye has established a Tradition of Excellence earning the Trust our patients place in us every day.
Comprehensive Eye Care
A comprehensive eye examination is an important proactive step you can take to protect your eyes and vision.  Common vision conditions such as near-sightedness, far-sightedness and astigmatism are easily detected and effectively treated with eyeglasses or contact lenses.  Unfortunately, other eye conditions and many serious eye diseases develop slowly over time without obvious warning signs or symptoms.  We specialize in detecting and treating these conditions and diseases as part of your comprehensive eye examination at Morganton Eye.
learn more about comprehensive eye care
Cataract Surgery
Morganton Eye offers the most advanced cataract surgery available including the full range of surgical options from traditional mono-focal small incision implant surgery to state-of-the-art LenSx Laser Assisted Cataract Surgery.  We also offer advanced refractive implant surgery with Toric intra-ocular lenses for correction of astigmatism as well as Multi-Focal intra-ocular lenses allowing a fuller range of near, intermediate and distance vision with less dependence on eyeglasses. To provide our patients the very best care, cataract surgery at Morganton Eye is performed in one of our State-Licensed and Nationally Accredited Outpatient Surgery Centers dedicated exclusively to our patients and their unique eye care needs. We invite you to learn more about cataract surgery at Morganton Eye!
learn more about cataract surgery
Laser Vision Correction
Laser Vision Correction is an exciting and effective option that can help improve reduced vision resulting from nearsightedness, farsightedness and astigmatism.  In many cases, Laser Vision Correction can help reduce or eliminate dependence on eyeglasses or contact lenses allowing greater freedom and independence to enjoy everyday activities.  Our experienced laser vision specialists are available to assist you in learning more about the benefits for Laser Vision Correction.
learn more about laser vision correction
What our patients are saying
Can't Believe The Improvement In My Vision!
"Had cataract surgery on both eyes. Doctor and staff were terrific! Can't believe the improvement in my vision!!"
John D.
Highly Recommend Morganton Eye!
"I had to have cataract surgery by Dr. Kath. He did a very thorough exam and explained all my options before surgery. On the day of surgery, everyone in the surgery center was very nice and took great care of me. After surgery, I got a great result and now see better than ever. Highly recommend Morganton Eye!"
Molly M.
Will Be Back
Will be back, they have good doctors and nurses, great selection of frames also.
Frank T.