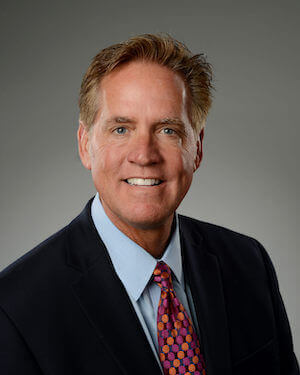 Medical & Surgical Ophthalmology
Cataract & Intraocular Lens Implant Surgery
Cosmetic & Reconstructive Eyelid and Facial Plastic Surgery
Jonathan C. Lowry, M.D. is our Board certified Oculofacial Plastic and Reconstructive surgeon devoted to improving both personal appearance and function of the eyes and face. Dr. Lowry is an extensively trained and experienced physician and surgeon devoted to delivering positive surgical outcomes for his patients.
Dr. Lowry graduated Cum Laude from the University of Delaware, and is an Honors graduate of Jefferson Medical College in Philadelphia, PA.  His ophthalmic residency training was completed at the prestigious Mayo Clinic in Rochester, MN and Scottsdale, AZ.  After residency, Dr. Lowry went on to complete a two-year fellowship in Oculofacial Plastic and Reconstructive Surgery also at the Mayo Clinic.  His comprehensive oculoplastic training included international rotations in London, England and Amsterdam, Holland.  Dr. Lowry has published numerous peer-reviewed articles, written several textbook chapters and presented at National and International Oculofacial Plastic Surgery meetings.
Dr. Lowry is a Diplomate of the American Board of Ophthalmology, a Fellow of the American Academy of Ophthalmology, a Fellow of the American Society of Ophthalmic Plastic and Reconstructive Surgery, a Member of the American Society of Cataract and Refractive Surgery, a Member of the National Honor Society, Alpha Omega Alpha and a specialist dedicated to the highest standards of patient welfare, service, and surgical expertise.