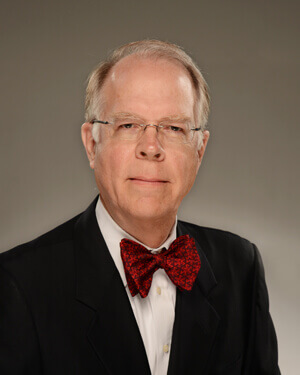 Comprehensive Eye Care
Cataract Surgery & Treatment of Eye Disease
Dr. Kath graduated Summa-Cum Laude from the University of Minnesota, College of Biological Science. He received his medical degree from the Mayo Medical School in Rochester, MN. After completing medical school, Dr. Kath was an intern in internal medicine at Cleveland Clinic Hospital in Cleveland OH. His residency training in ophthalmology was completed at the Mayo Graduate School of Medicine.
Dr. Kath received certification from the American Board of Ophthalmology in 1981. He joined Morganton Eye Physicians, P.A. in 1981 and has since served western North Carolina as a general ophthalmologist concentrating in small incision cataract surgery and glaucoma disorders.
Dr. Kath is a Fellow of the American Academy of Ophthalmology, a Fellow of the North Carolina Medical Society, a member of the Western Carolina Ophthalmological Society and a member of the Burke County Medical Society. He is a professional that has dedicated his career to incorporating standards of excellence and quality in surgical and medical standards.