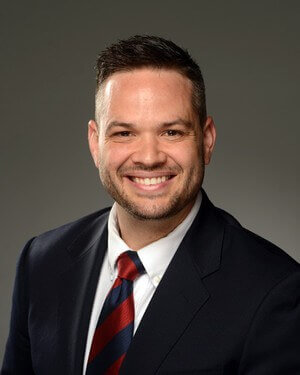 Comprehensive Eye Care and the Treatment of Eye Disease
Refractive Cataract Surgery
Dr. Taggart earned a Bachelor of Science in Biology from Brigham Young University-Idaho. He obtained his medical degree from the University of Utah School of Medicine. Following medical school, Dr. Taggart completed an internship in internal medicine at Carolinas Medical Center in Charlotte, NC; thereafter, he completed a residency in Ophthalmology at the University of North Carolina, Chapel Hill.
Dr. Taggart joined Morganton Eye Physicians, in August of 2019. He is a Board Certified Ophthalmologist through the American Board of Ophthalmology and a member of the American Society of Cataract and Refractive Surgery. He is also a member of the Refractive Surgery Alliance and the North Carolina Society for Eye Physicians. Dr. Taggart specializes in cataract and refractive surgery as well as providing comprehensive eye care for the treatment and management of eye disease such as macular degeneration, diabetes, glaucoma and eyelid abnormalities. He regularly performs a variety of eye surgeries specializing in premium lens implants to correct astigmatism and presbyopia. He performs laser procedures for glaucoma and as well as for visual improvement. Dr. Taggart is committed to the highest standards of surgical and clinical excellence in providing personalized, quality care to each of his patients.