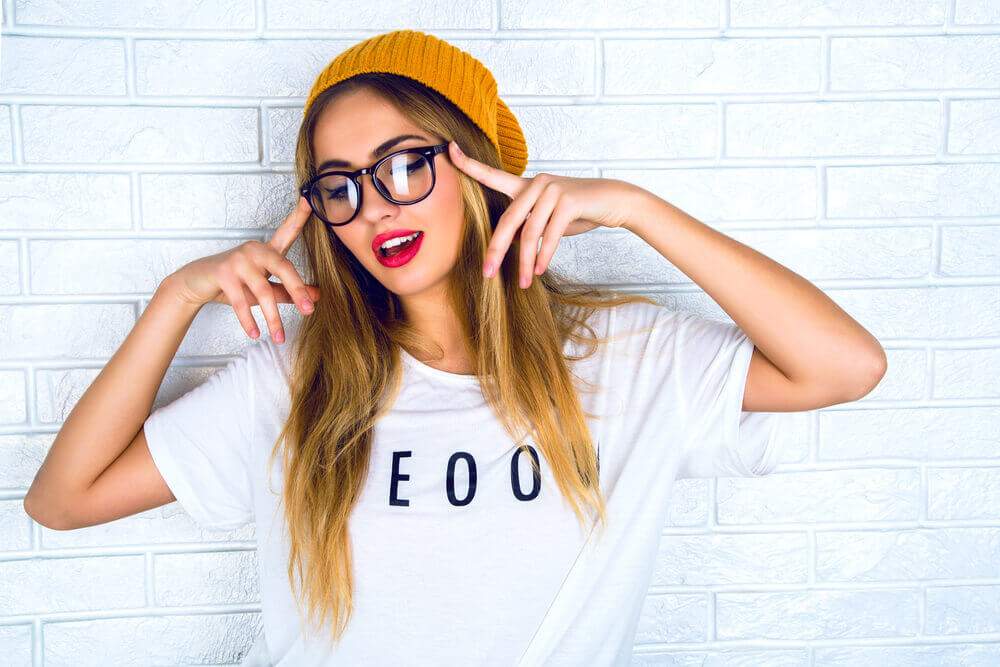 Protect Your Vision
Morganton Eye Physicians recommends you have a regular Comprehensive Eye Examination to protect your eye health and vision. Our specialist offer a full range of primary eye care services including Optical & Contact Lens departments.
Optical Services
Your eyeglasses make a statement about your personality. So it is important to select a frame that accurately portrays who you are. Morganton Eye Physicians has an experienced staff that can assist you in selecting the right frame to match your personality and your lifestyle. We are delighted to offer an extensive selection of eyeglass frames from traditional styles to the latest fashion designs.
Our selection includes frames to meet every family's budget. We have an exciting selection of children's frames that are designed for comfort, durability and style. We understand the financial demands of being a parent and we offer an attractive children's eyewear package for one great price. Our optical shops are supported with a surfacing laboratory, which allows us to create lenses internally while controlling quality.
We also offer the latest in lens technology including ultra lightweight materials, transitional lenses, polycarbonate, and no-line bifocals.
Morganton Eye Physicians provides industrial safety glasses, a selection of sports glasses and an extensive selection of sunglasses. We are dedicated to providing quality products and personalized service for the entire family. You can depend on us for all of your eye ware needs.
Featured Frame & Sunglass Selections:
Silhouette
Coach
Fendi
Marc Jacobs
Vera Wang
Liz Claiborne
Nine West
Calvin Klein
Jimmy Choo
DVF
Saks Fifth Ave
Fossil
Lilly Pultizer
Kensie
Zac Posen
Tommy Hilfiger
Marchon
Flexon
Columbia
Nike
Ray-Ban
Oakley
Costa Del Mar
Contact Lenses
Contact lenses are a comfortable, convenient and cost-effective alternative to eyeglasses. Although many people wear contact lenses for the cosmetic benefits they provide, contacts offer many additional benefits such as better peripheral (side) vision with less visual distortions. Contact lenses are also ideal for people who participate in sports and enjoy an active outdoor lifestyle.
At Morganton Eye Physicians, patients have many options in selecting the type of contact lens that is right for them. Patients can choose from disposable contact lenses, colored lenses, extended and daily lenses, bifocal contact lenses and much more. After a comprehensive evaluation of your eye, your eye care provider can recommend the contact that is best for you.