Improved Vision for Active Lifestyles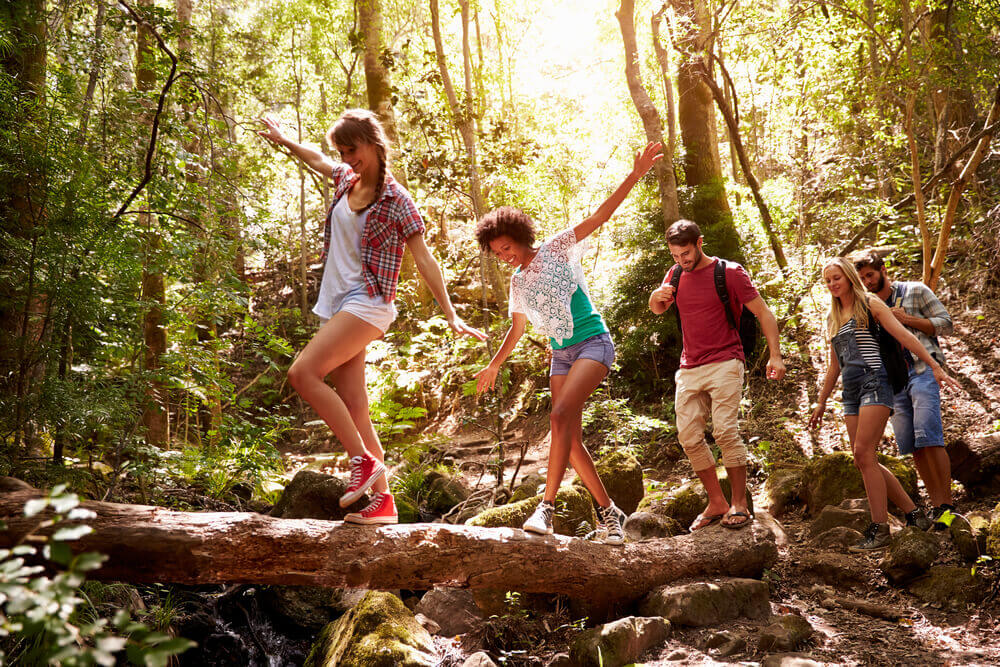 Morganton Eye Physicians, P.A. is pleased to offer the latest in Refractive vision treatments including Accommodative and Conventional Intraocular Lenses (IOL), LASIK, CustomVue and Custom Ablation.
Tremendous advancements in diagnostic and treatment technologies and surgical techniques are helping people with nearsightedness, farsightedness, astigmatism and presbyopia ("reading glasses") enjoy clearer vision without eyeglasses or contact lenses.
The highly-trained, licensed and experienced ophthalmologists at Morganton Eye Physicians carefully evaluate each patient's vision and lifestyle and help the patient determine the right refractive procedure to reduce – often eliminate – a dependence on eyeglasses or contact lenses.