Request Consultation or Additional Information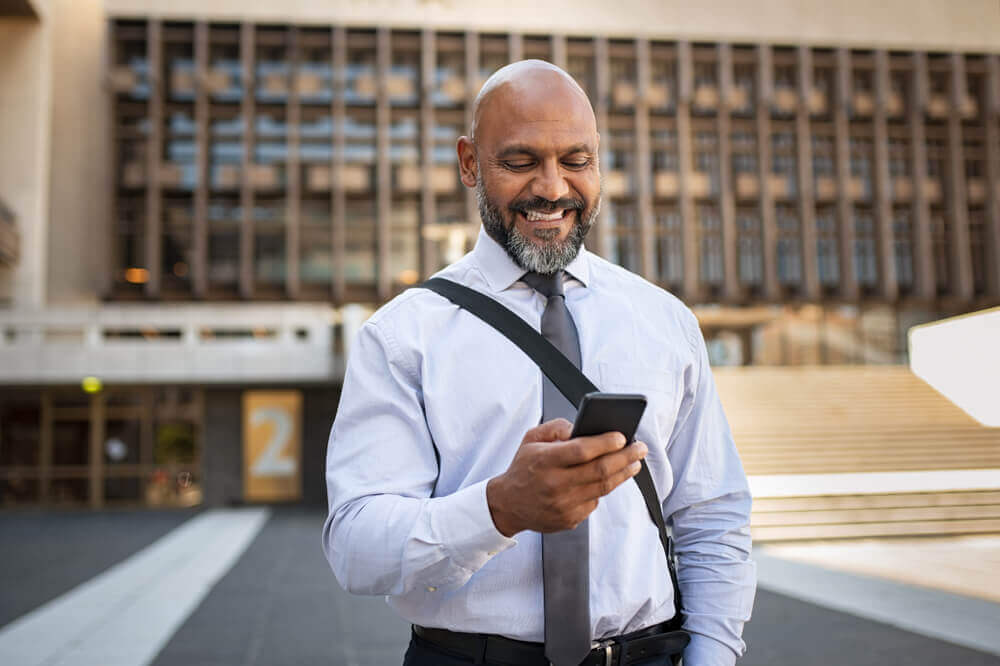 Thank you for your interest in learning more about services available at Morganton Eye Physicians, P.A. Our doctors and staff are commitment to providing you outstanding patient care! We look forward to assisting you. Please take a moment to complete the contact form below. We will reach out to you personally to provide further assistance and answer your questions. Thank you
IMPORTANT: Please read before submitting inquiry. This page is provided solely for general information inquires and/or to assistance in scheduling non-emergency appointments. If you have an eye injury or other condition requiring immediate medical attention, go to your local hospital emergency room immediately. We cannot provide medical advice or opinion regarding a suspected or ongoing medical condition through this form. Please contact our office by phone if you have a question regarding your care or ongoing treatment. Thank you.
Request Consultation or Additional Information
You can also call our local office to schedule a consultation or request more information.
You can also reach us at 800- 222-3335.
Locations
Rutherford College
(828) 874-1000
Thanks for your interest!