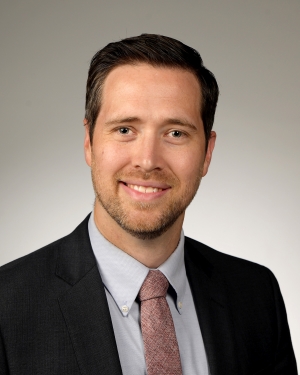 Comprehensive Eye Care & Treatment of Eye Disease
Retina and Vitreous Subspecialist
Dr. Olson's academic journey commenced at Eastern Washington University, where he graduated Summa Cum Laude with a Bachelor of Science degree in Biology. He furthered his educational pursuits at the University of Washington School of Medicine, earning his Doctor of Medicine degree. Dr. Olson's postgraduate years included an internship in internal medicine and a residency in ophthalmology at the University of North Carolina, Chapel Hill where he served as chief resident. Following his residency, Dr. Olson completed a 2-year fellowship in vitreoretinal diseases and surgery at the Baylor College of Medicine in Houston, Texas. Dr. Olson is board certified by the American Board of Ophthalmology. His focal interests lie in the intricate and multifaceted realm of medical and surgical management of vitreous and retina diseases. In August of 2023, Dr. Olson joined Morganton Eye Physicians, bringing his developed skill set and compassionate approach to the people of Western North Carolina. Driven by a commitment to excellence, he is dedicated to providing personalized, patient-centered care.