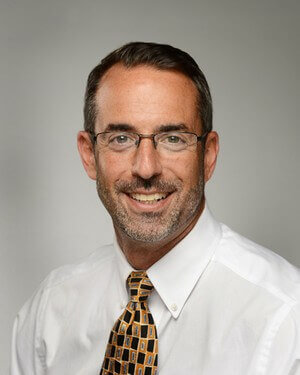 Comprehensive Eye Care Treatment of Eye Disease
Retina and Vitreous Subspecialist
Dr. Bonfield earned his undergraduate degree from the State University of New York. He completed his medical training and was a resident in ophthalmology at Downstate Medical Center in New York. Following his residency, Dr. Bonfield completed a two-year fellowship with McPherson Associates, a leading retina specialty practice in the country.
Dr. Bonfield received certification from the American Board of Ophthalmology in 1994. Prior to 1994, he received accreditation from the National Medical Boards in 1989 and passed the Written Examination of Ophthalmology Boards in 1993. Dr. Bonfield is a fellow of the American Academy of Ophthalmology and a member of the North Carolina Medical Society.
Dr. Bonfield, a native of New York, joined Morganton Eye Physicians in 1994. He is devoted to fighting the devastating effects of macular degeneration, diabetic retinopathy, and retinal disorders.