Morganton Eye Physicians PA & Surgery Center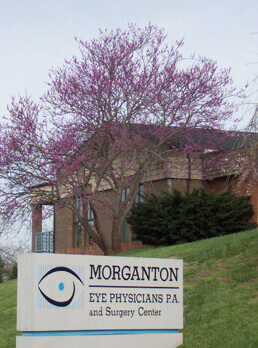 Office Hours
Monday through Friday
7:00 am to 3:00 pm
(828) 433-1000 • Fax (828) 433-9581
Location
335 E Parker Rd
Morganton, NC 28655
After Hours Emergency Number
(800) 222-3335
This is the after hours emergency number for Morganton Eye. Please follow the prompts to contact our doctor on call.
---
Surgery Center – Morganton
The Surgery Center of Morganton Eye Physicians is a nationally accredited surgical facility offering patients a variety of procedures including cataract surgery, glaucoma treatment, oculofacial, cosmetic and aesthetic services, and more.