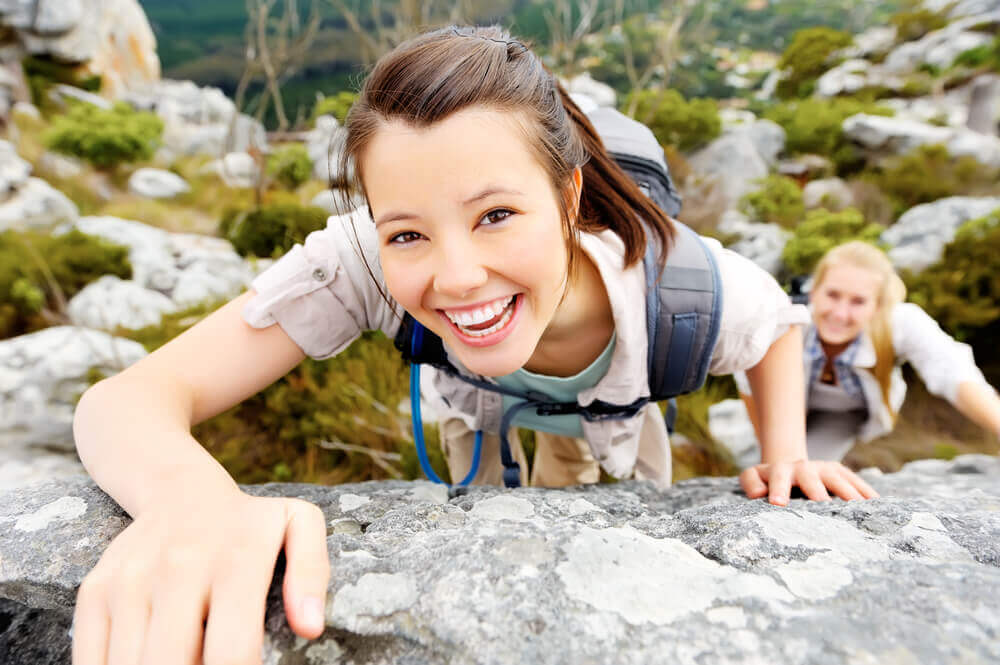 LASIK is an exciting and extremely effective vision correction procedure that can significantly reduce even the most severe nearsightedness, farsightedness and astigmatism.
LASIK only takes seconds to treat a lifetime of the most severe vision problems. The eye is numbed with topical drops and a special instrument creates a thin protective flap in the cornea. The flap is gently lifted and folded back while energy from the Excimer laser (a cool laser beam that will not damage the surrounding eye tissue), is applied to reshape the underlying cornea. Immediately following the laser, the flap is closed and it seals instantly without the need for stitches.
It generally takes no longer than 20 minutes to perform the LASIK procedure on both eyes. With minimal surface area to heal, there is less chance of scarring and patients report only minor post-operative discomfort.
To learn more about the benefits of LASIK, Schedule a Personal Consultation with an Ophthalmologist Today!