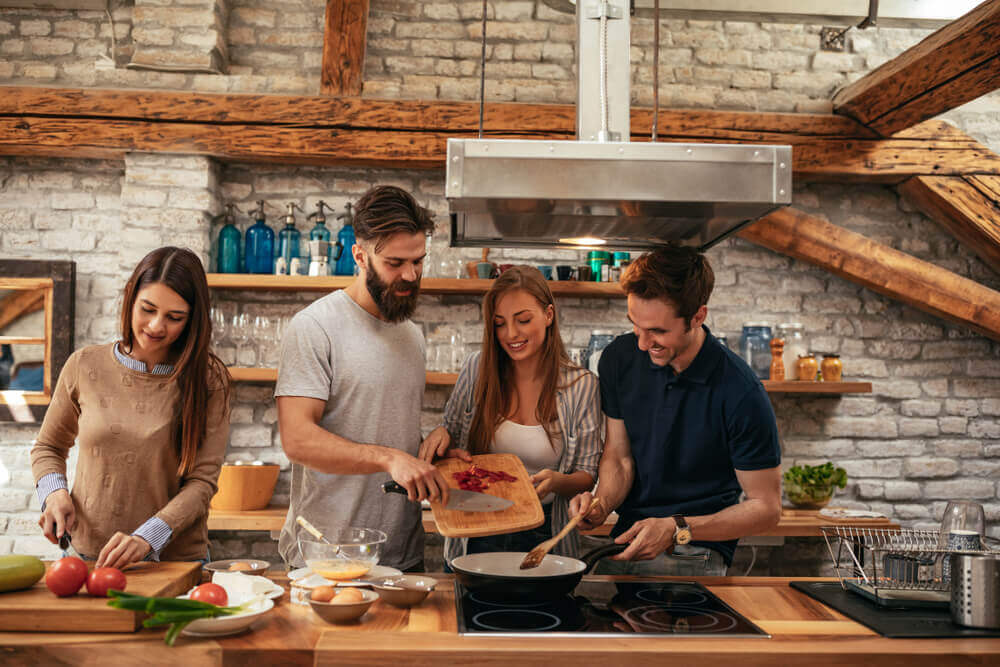 PRK (Photorefractive Keratectomy) is useful for treating low to moderate levels of near or farsightedness with and without astigmatism. it is often the procedure for people with thinner corneas and for individuals who may have certain corneal problems.
PRK is performed with the Excimer laser, a cool laser beam that will not damage the surrounding eye tissue. The epithelium, the thin layer of protective skin that covers the cornea, is gently removed and the laser is used to reshape the surface of the cornea.
Following the procedure, a soft contact lens is placed over the eye after the laser treatment to serve as a bandage while the corneal epithelium grows back, which usually takes 3 to 5 days.
To learn more about the benefits of PRK, Schedule a Personal Consultation with an Ophthalmologist Today!