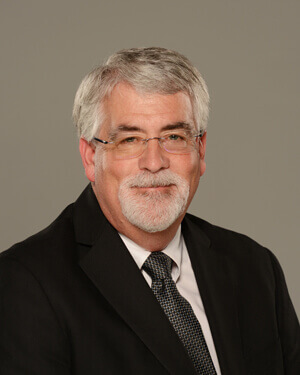 Optometrist
After three years as an undergraduate at Wake Forest University, Dr. Owens received early admission to Southern College of Optometry in Memphis Tennessee. He earned a Bachelor of Science degree and an optometry degree from Southern College of Optometry. He received certification from the North Carolina State Board of Optometry in 1983.
Dr. Owens is a member of the American Optometric Association and a member of the North Carolina Optometric Association. Dr. Owens began private practice in 1982 and joined Morganton Eye Physicians, P.A. in 1992.
Dr. Owens has dedicated his career to enhancing eyesight by providing quality eye care services. His dedication is only surpassed by his level of patient commitment and involvement.