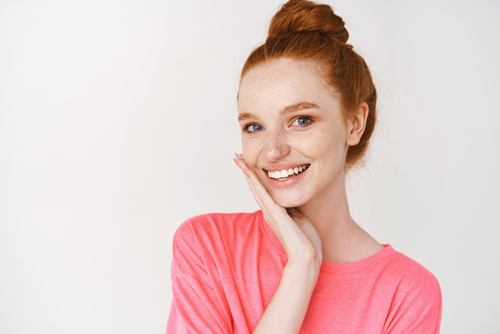 Relying on eyeglasses or contact lenses to see the world around you can be cumbersome and limiting. If you've always wanted to experience life without contacts or glasses, laser vision correction may be the perfect solution.
Keep reading to learn more about what options there are for laser vision correction!
PRK
Photorefractive keratectomy, also known as PRK, is ideal for those who have mild to moderate farsightedness, nearsightedness, and astigmatism. During the PRK procedure, your eye surgeon will remove the thin outer layer of your cornea, also known as the epithelium.
A laser is then used to reshape the cornea tissue and fix your refractive error. The epithelium regrows on its own over several days after your procedure.
Your eye surgeon will place a temporary bandage contact lens on the eye to enable the epithelium to heal properly. Once healed, your ophthalmologist with remove the bandage contact lens.
The entire surgery takes ten to fifteen minutes per eye.
CustomVue
Advanced CustomVue surgery combines the excimer laser system with wavefront technology to deliver a more precise method of laser vision correction. During the procedure, your eye surgeon reshapes your cornea to address nearsightedness, farsightedness, and astigmatism.
Since no two eyes are the same, wavefront technology helps evaluate the unique characteristics of your eye. It provides detailed information about your eyes' ability to focus light from hundreds of different reference points.
The individual features of your eyes can make a significant difference in how well you see. The wavefront technology uses the data points collected to create a comprehensive map of your refractive error.
With the aid of this map, your surgeon can program the excimer laser for a more personalized vision correction procedure tailored to your specific needs.
Enjoy Life with Brand New Eyes
The trusted specialists at Morganton Eye remain updated on the most advanced technology and techniques to provide you exceptional eye care! They offer PRK, and CustomVue to help you attain the sharpest possible vision.
Are you interested in learning more about how you can reduce your dependence on contact lenses and glasses through laser vision correction? Schedule an appointment at Morganton Eye today!